First: press on : Vote Panel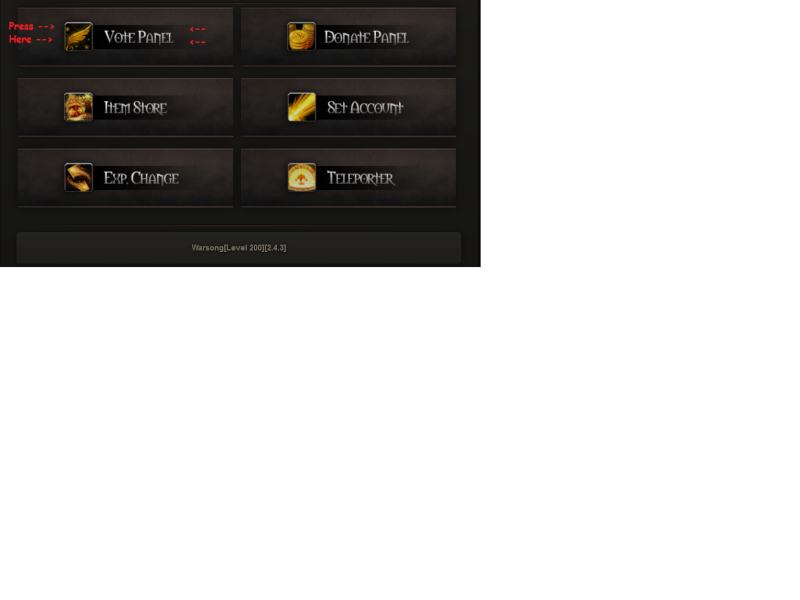 " />
Second: press on ( Vote Now! ) on any of the voting sites.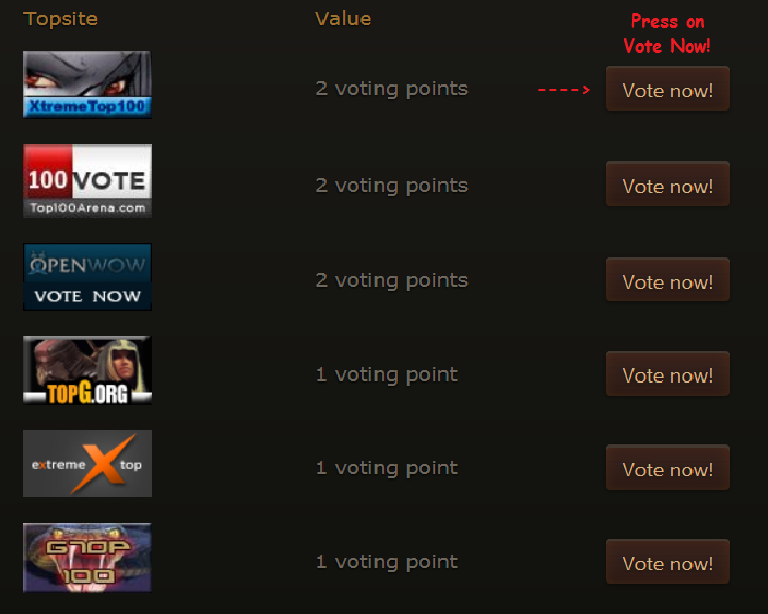 " />
Third: You should enter the security code or in my case with the pic just click on the ( Vote for InsaneWoW Gaming TBC / WOTLK / CATACLYSM )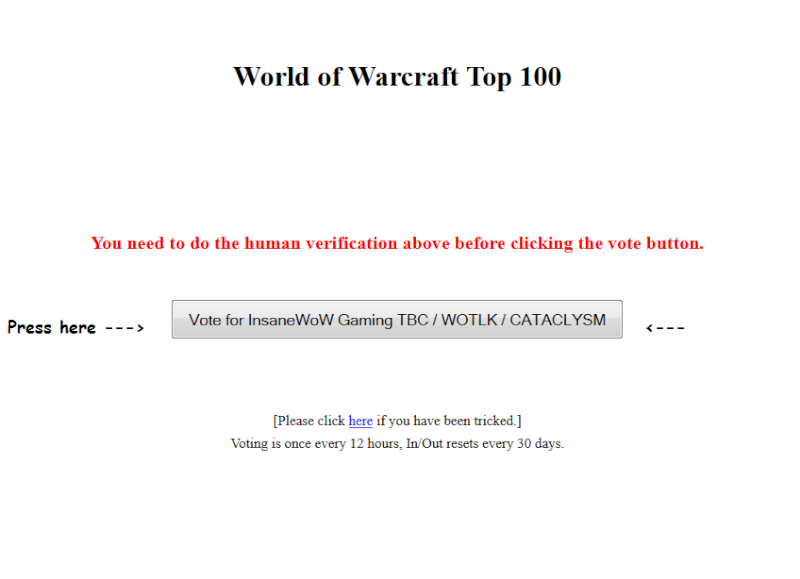 " />
And the last thing you need to do is:
Find our server's banner in the voting site and just click on the banner, when you do, you will be redirected to our webpage. Thats all!
" />