Hello!
I've played on this server long ago and then stopped for a good time (maybe a year or more i dont know)
And now when i returned i lost all my gear,items and even bags.
On character select screen i saw that i have thunderfury as weapon, some spiked shield and some red armor (dont know name of those items sorry).
And after i clicked play everything was gone. And i was completly naked
I had another character and same thing happend. But i took screenshot first before clicking play
Here are the 5 screenshots as proof. I took it at windowed mode so you can see time also
1.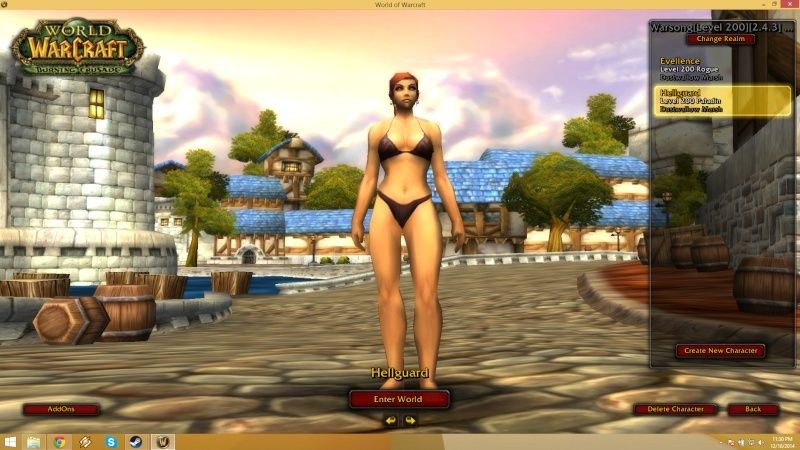 2.
3.
4.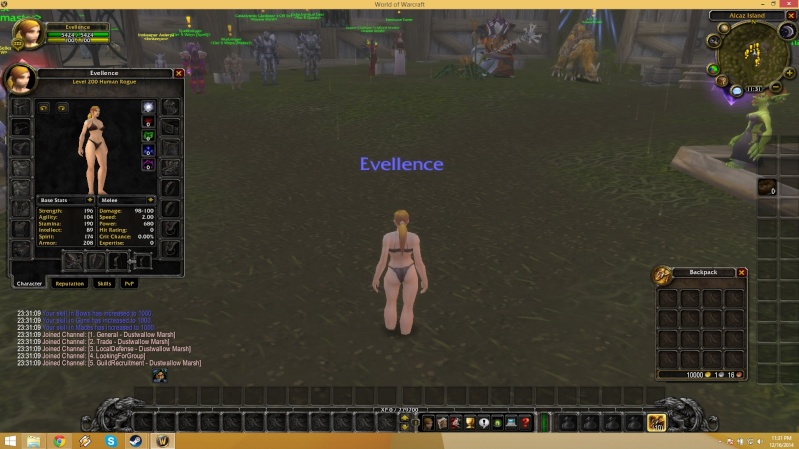 5.